Recognised Pipes & Tubes Supplier in India
We are leading manufacturer, exporter and supplier of premium quality steel pipes and tubes that catering the demand of heavy engineering industries in India and across globally.
Most Trusted Manufacturer & Exporter
Vasraj Stainless Steel is one of the most trusted and reliable manufacturer of Stainless Steel Pipes, Stainless Steel Round Bars, Stainless Steel Pipe fittings, Flanges and Round Bars in India.
India's Renowned Exporter of STEEL
Vasraj Stainless Steel is a leading Exporter of Stainless Steel, Carbon & Alloy Steel, Nickel alloy, Duplex Steel & Cupro Nickel alloys along with other exotic alloys like Inconel, Monel, Hastelloy etc.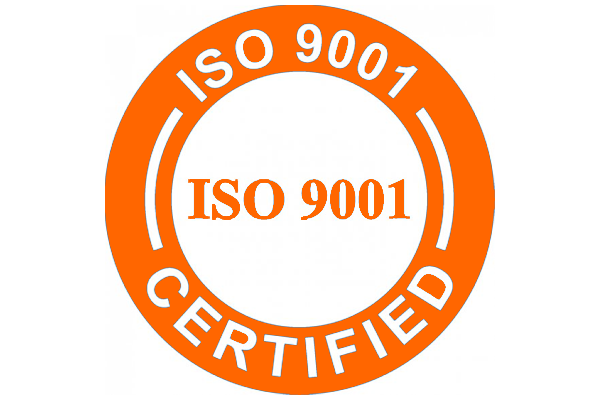 ISO Certified Company
As an ISO 9001:2015 certified company we manufacture & supply top quality stainless steel pipe fittings & other material products worldwide.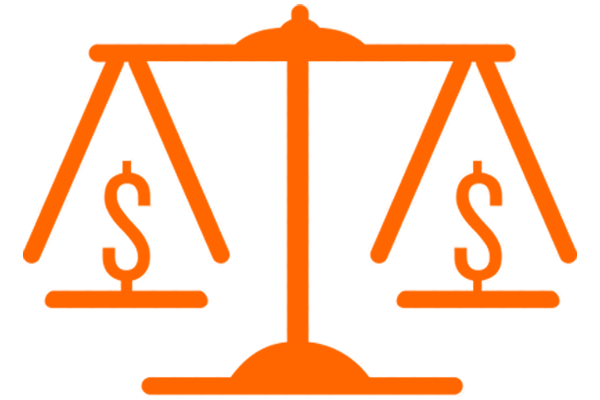 Competitive Pricing
As a top manufacturer and exporter we are proud to serve our customers with premium quality products in different dimensions and standards at competitive prices.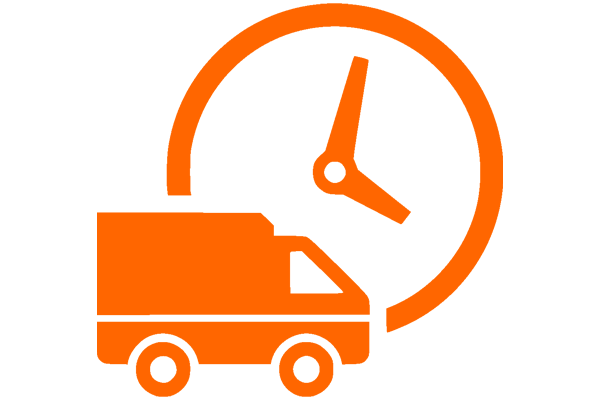 Timely Delivery
We have an expert team for logistics, who ensure that our quality steel products are delivered timely and safely worldwide whenever our clients need it.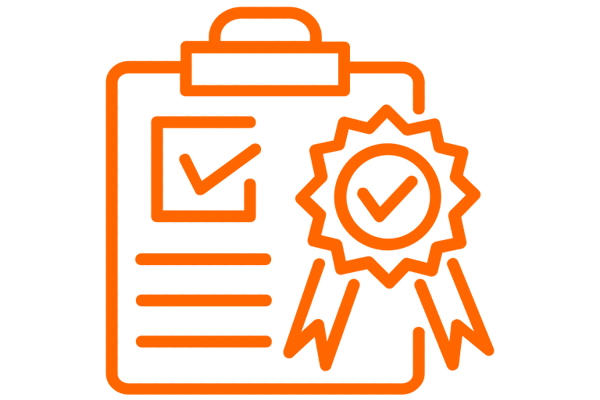 Quality Assurance
At Vasraj Stainless Steel, we provide our clients superior quality ferrous and non-ferrous products and ensure that it meet any applicable regulatory standards.
Vasraj Stainless Steel is the most trusted Manufacturer, Exporter, Supplier, Stockist, Dealer of Ferrous and Non Ferrous Products in a diverse range of forms, shapes and sizes.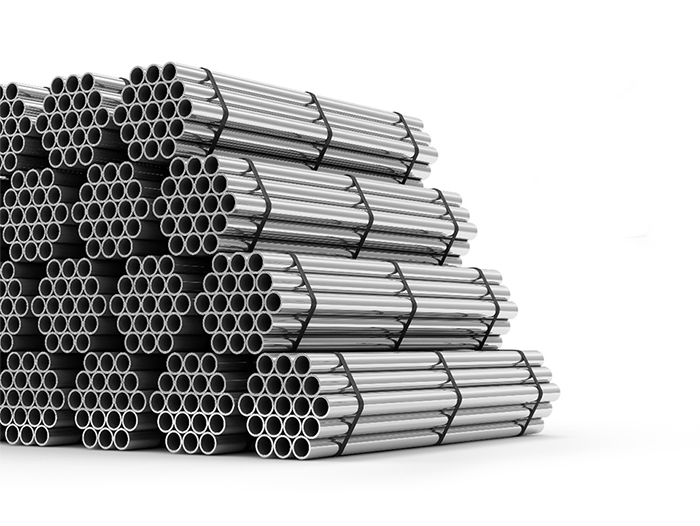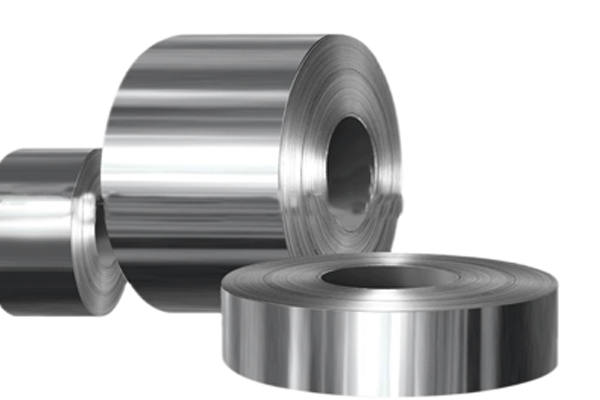 304 Stainless Steel
304 stainless steel is the most malleable and the most widely used of all stainless steels.Its chemical,mechanical properties, weld ability and corrosion/oxidation resistance provide the best all-round performance stainless steel at relatively low cost.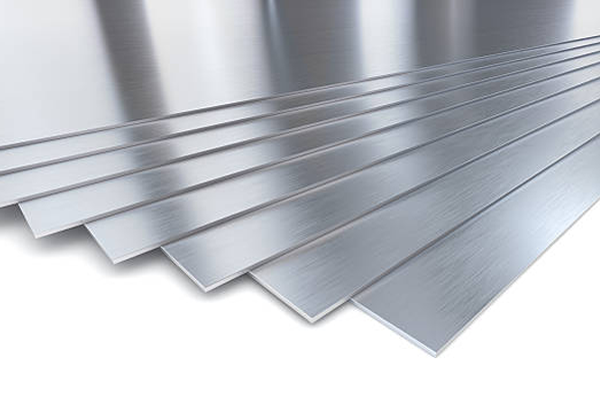 310 Stainless Steel
310 stainless steel is a medium carbon austenitic stainless steel; it is used for high temperature applications. The grade is often used in cryogenic applications, due to its toughness and low magnetic permeability.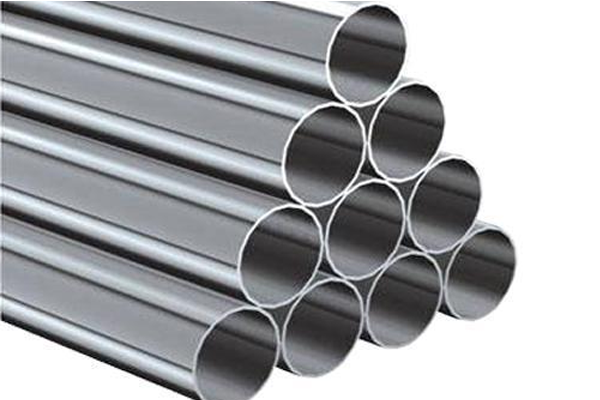 316 Stainless Steel
316 stainless steel is an improved version of CS 304, with the addition of molybdenum and a slightly higher nickel content. It gives the steel much increased corrosion resistance in many aggressive environments.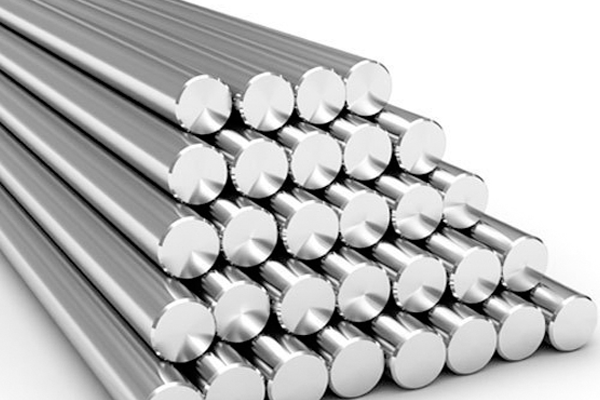 321 Stainless Steel
321 stainless steel is resistance to sensitization, coupled with its higher strength at high temperature makes it suitable in application where CS 304 will become sensitized.
WHO WE ARE?
Vasraj Stainless Steel is one of the top leaders in manufacturing, exporting and supplying quality ferrous and nonferrous products worldwide. We supply all kinds of industrial steel product's in different materials and grades like Stainless Steel, Duplex Steel, Super Duplex Steel, Nickel Alloy, Cupro Nickel, etc. in the form of top quality pipes & tubes, Sheets & Plates, Pipe Fittings, Flanges, Fasteners, Bars & Rods in various forms, shapes and sizes as per customer requirement.
Leading manufacturer, exporter of superior quality of industrial steel products in all types of materials and grades, forms and sizes.
Leading manufacturer, exporter of superior quality of industrial steel products in all types of materials and grades, forms and sizes.
Vasraj Stainless Steel is not a stockist. They are not a supplier. They are a partner with the expertise to build our applications.
I am happy to work with Vasraj Stainless Steel. As they provide supreme quality products with timely delivery at an affordable cost.
In my history of working with various suppliers, I can honestly say that Vasraj Stainless Steel provides better service than others.