Nuts & Bolts Manufacturers & Suppliers
Stainless Steel Fasteners Suppliers & Manufacturers, MS Nut & Bolt Dealers, Certified Fasteners Specialist, Nut & Bolt Suppliers
MS Fasteners Dealers, SS Nut & Bolts, Aluminum Fasteners, Super Duplex Fasteners, Stainless Steel Bolts & Nuts Suppliers, Copper Nickel Alloy Fasteners, Monel Fasteners
Vasraj Stainless Steel is a manufacturer, exporter and suppliers of Fasteners, available in variety of grades. Our fasteners have impeccable finish, accurate dimensions and robust design. We are certified fastener specialist in manufacturing of Nuts & Bolts. Nuts and Bolts are used in variety of application such as chemical, petrochemical, manufacturing industries.
We offered different variety of nuts & bolts which are made up of Stainless Steel, Duplex & Super Duplex Steel, Monel, Inconel, Aluminum, Brass, Titanium, and non-ferrous metals Fasteners.
These products are available in different sizes and shapes as per the client's requirement. The offered products are manufactured from high grade steel as the raw material to ensure high performance and long term usage.
We provide entire range of products in different size and dimensions at best buy price in market. To get you best buy price Contact us right Now and get the FREE quote.
We offer wide range of standard and customized flanges to meet variety of requirements:
Stainless Steel Fasteners, Stainless Steel Nuts & Bolts, Duplex & Super Duplex Fasteners, Inconel Fasteners, Aluminum Fasteners, Titanium Fasteners
Nuts & Bolts - Quick Section Links
Specifications for Nuts & Bolts
| | |
| --- | --- |
| Specifications | DIN ISO JIS GB IS BS ASTM |
| Size | M02 to M33 |
| Length | 3 mm to 200 mm |
| Material | Stainless Steel, Super Duplex, Carbon Steel, Alloy Steel, Duplex Steel, Monel, Inconel, Hastelloy |
| Types of Bolts | Eye Bolts, Hanger Bolts, U Bolts, Stud Bolts, Threaded Bolts |
Available Materials & Grades
| | |
| --- | --- |
| Stainless Steel Nuts | 304, 304L, 309, 310, 310S, 316, 316L, 317, 317L, 321, 321H, 347, 347H, 904L, UNS S30400, UNS S30403, UNS S30900, UNS S31000, UNS S31008, UNS S31600, UNS S31603, UNS S31700, UNS S31703, UNS S32100, UNS S32109, UNS S34700, UNS S34709, UNS N08904 |
| Duplex Steel Nuts | S32205, S31803, S32760, DIN 1.4462 |
| Monel Nuts | Monel 400, Monel K500, UNS N04400, UNS N05500, DIN 2.4360, DIN 2.4375 |
| Inconel Nuts | UNS N06600, Inconel 600, UNS N06601, Inconel 601, UNS N06625, Inconel 625, UNS N08800, Inconel 800, UNS N08825, Inconel 825 |
| Alloy Nuts | Alloy 20, UNS N08020, DIN 2.4660 |
| Hastelloy Nuts | Hastelloy C276, UNS N10276, DIN 2.4819 |
| Mild Steel Nuts | Mild Steel 8.8 & 10.8 |
Price List of Nuts & Bolts
Vasraj Stainless Steel is one of the most competitive suppliers of Nuts & Bolts from India. Our prices for Nuts & Bolts are very affordable.
Please click on the request a quote button or click here to request the updated price list and ready stock information along with your requirement. Vasraj Stainless Steel maintains a stock of all standard items and can export them at the best price Nuts & Bolts.
Nuts & Bolts - Industries & Applications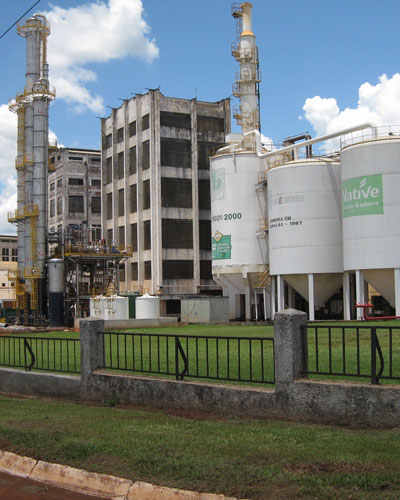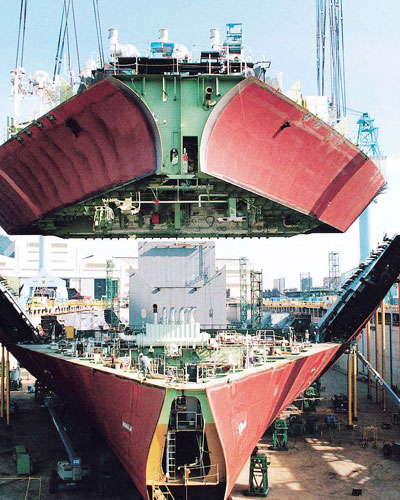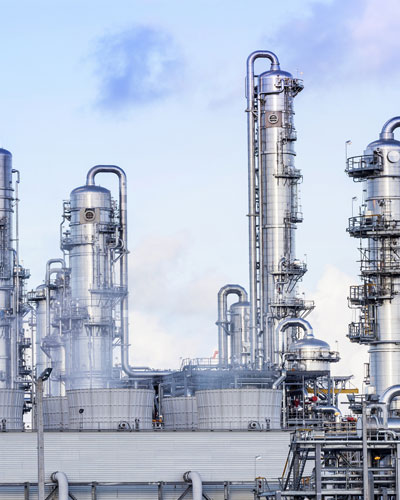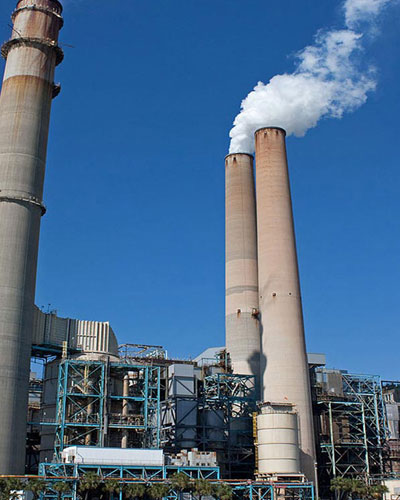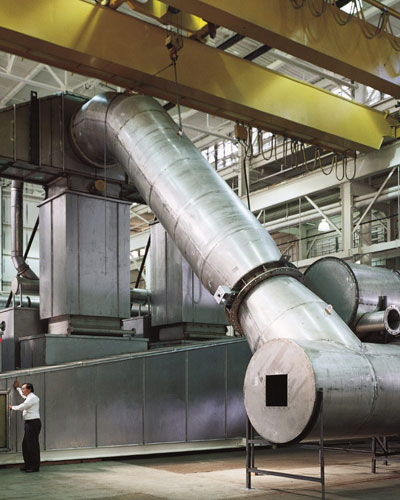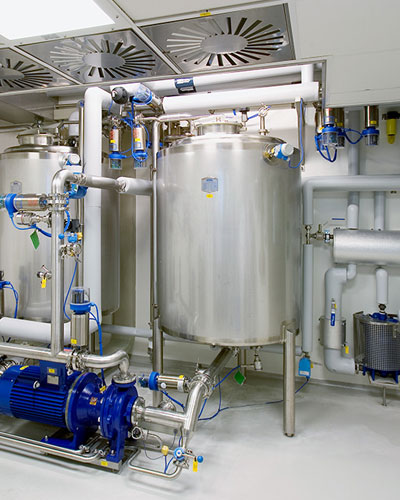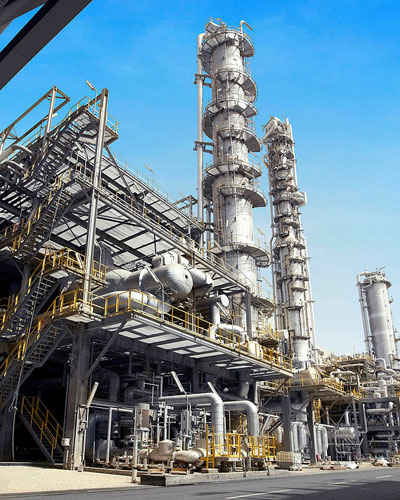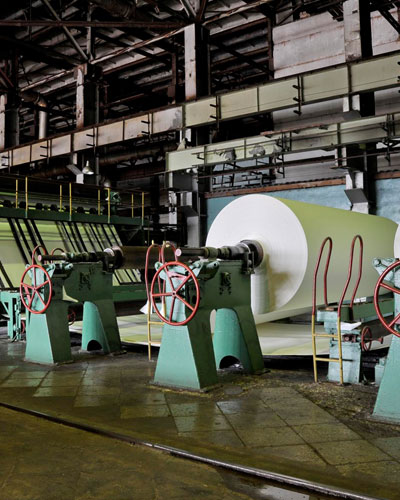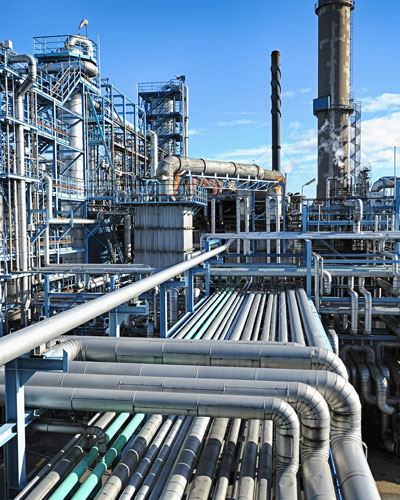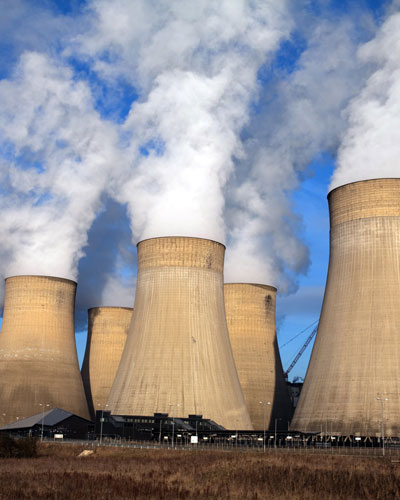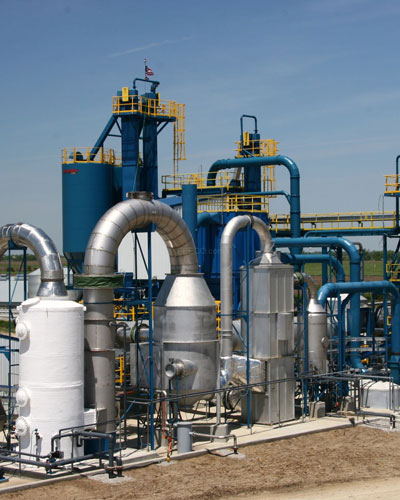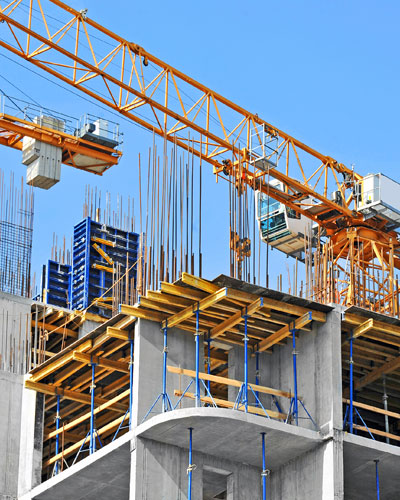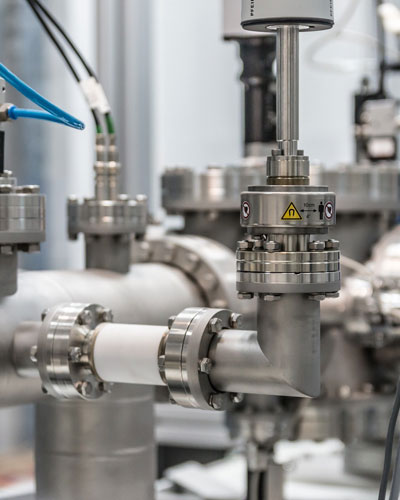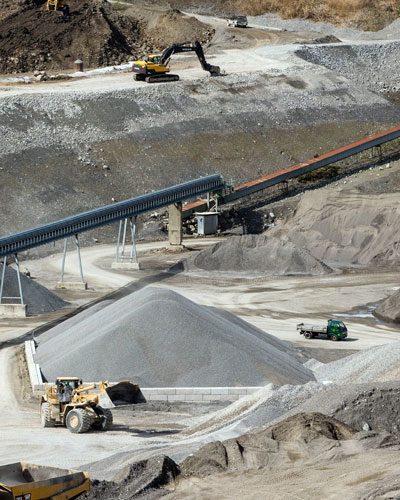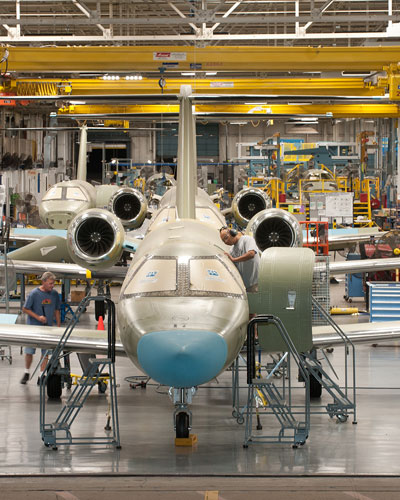 Our nuts and bolts are used in a wide range of applications and various industries. Below are a few of them:
Gas Processing Industries
Petrochemical Industries
Power Generation Industries
Food Processing Industries
Chemical Industries
Oil & Gas Industries
Fertilizers Industries
Sugar Industries
Stock Availability of Nuts & Bolts
We maintain huge inventories of all standard sizes and grades. Please send us your complete requirement and we will send you the availability with the best quote for Seamless Nuts & Bolts.
Nuts & Bolts Prominent Countries where we export
Exporting Nuts & Bolts to Singapore, Malaysia, Hongkong, Thailand, Indonesia, Taiwan. Other countires includes  Afghanistan, Albania, Andorra, Austria, Bahrain, Bangladesh, Bhutan, Brunei, Belarus, Belgium, Bulgaria, Cambodia, China, Cyprus, Croatia, Czech Republic, Denmark, Estonia, Egypt, Finland, France, Germany, Greece, Georgia, Hungary, Iceland, Ireland, Italy,  Iran, Iraq, Israel, Japan, Jordan, Kazakhstan, Kuwait, Kyrgyzstan, Lebanon, Latvia, Latin America, Liechtenstein, Lithuania, Luxembourg, Malta, Moldova, Monaco, Maldives, Mongolia, Myanmar (Burma), Nepal, North Korea, Netherlands, Norway, Oman, Poland, Portugal, Pakistan, Palestine, Philippines, Qatar, Russia, Romania, Russia, San Marino, Serbia and Montenegro, Slovakia, Slovenia, Spain, Sweden, Switzerland, Saudi Arabia,  South Korea, South Africa, Sri Lanka, Syria,  Tanzania, Tajikistan, Thailand, Turkey, Turkmenistan, Ukraine, United Kingdom, United Arab Emirates (UAE), Uzbekistan, Vietnam, Yemen.
Nuts & Bolts Prominent Countries where we export
Exporting Nuts & Bolts to Bangalore, Hyderabad, Ahmedabad, Chennai, Mumbai, Delhi. Other cities includes  Suryapet, Jamalpur, Bhiwadi, Ballia, Ambala, Sadar, Udgir, Miryalaguda, Bansberia, India, Maharashtra, Karnataka, Andhra Pradesh, Kerala, Tripura, Benin, Puducherry, Mizoram, Manipur, Tadepalligudem, Betul, Nagapattinam, Bundi, Baraut, Buxar, Muktsar, Kolkata, Surat, Pune, Jaipur, Lucknow, Kanpur, Nagpur, Indore, Thane, Bhopal, Visakhapatnam, Pimpri and Chinchwad, Patna, Vadodara, Ghaziabad, Ludhiana, Agra, Nashik, Faridabad, Meerut, Rajkot, Gujarat, Tamil Nadu, West Bengal, Gujarat, Bihar, Rajasthan, Uttar Pradesh, Punjab, Haryana, Madhya Pradesh, Jharkhand, Chhattisgarh, Assam, Chandigarh, Orissa, Kalyan, Dombivali, Vasai, Coimbatore, Jabalpur, Gwalior, Vijayawada, Jodhpur, Madurai, Bhadreswar, Kasganj, Kalyani, Nagaur, Port, Blair, Datia, Hinganghat, Banswara, Nagda, Raipur, Kota, Guwahati, Solapur, Hubli and Dharwad, Virar, Varanasi, Srinagar, Aurangabad, Dhanbad, Amritsar, Navi Mumbai, Allahabad, Ranchi, Haora, Isa Town, Sitra, Budaiya, Jidhafs, Adliya, Hawalli, As Salimiyah, Malaysia, Al Hilal al Gharbiyah, Al Hilal ash Sharqiyah, Manama, Riffa, Muharraq, Hamad Town, A'ali, Al Hitmi, Al Jasrah, Al Jumaliyah, Al Ka`biyah, Al Khalifat, Al Khor, Al Khawr, Al Khuwayr, Al Mafjar, Mecca, Mongolia, Medina, Muzahmiyya, Riyadh, Jeddah, Hofuf, Ta'if, Sabah as Salim, Al Farwaniyah, Muscat, As Sib al Jadidah, Salalah, Bawshar, Doha, Abu az Zuluf, Abu Thaylah, Ad Dawhah al Jadidah, Al `Arish, Al Bida` ash Sharqiyah, Al Ghanim, Al Ghuwariyah, Dammam, Khamis Mushait, Buraidah, Khobar, Tabuk, Ha'il, Hafar Al-Batin, Jubail, Al-Kharj, Qatif, Abha, Najran, Yanbu, Al Qunfudhah, Abu Dhabi–AUH, Ajman – AJM, Sharjah – SHJ, Dubai – DXB, Fujairah – FUJ, Ras Al Khaimah – RAK, Umm Al Quwain – UAQ, Cyprus, Egypt, Iran, Iraq, Israel, Jordan, Kuwait, Lebanon, Syria, Turkey, United Arab Emirates, Yemen, Bareilly, Moradabad, Mysore, Noida, Jamshedpur, Malegoan, Gaya Jalgaon, Udaipur, Maheshtala, Tiruppur, Davanagere, Kozhikode, Gurgaon, Aligarh, Jalandhar, Tiruchirappalli, Bhubaneswar, Salem, Mira and Bhayander, Thiruvananthapuram, Bhiwandi, Bhilai, Nagar, Warangal, Cuttack, Firozabad, Kochi, Nellore, Jammu, Sangli, Miraj, Kupwad, Belgaum, Mangalore, Ambattur, Tirunelveli, Saharanpur, Gorakhpur, Guntur, Bikaner, Amravati, Akola, Kurnool, Bhavnagar, Dehradun, Durgapur, Asansol, Nanded, Waghala, Kolapur, Ajmer, Gulbarga, Jamnagar, Ujjain, Loni, Siliguri, Jhansi, Ulhasnagar.