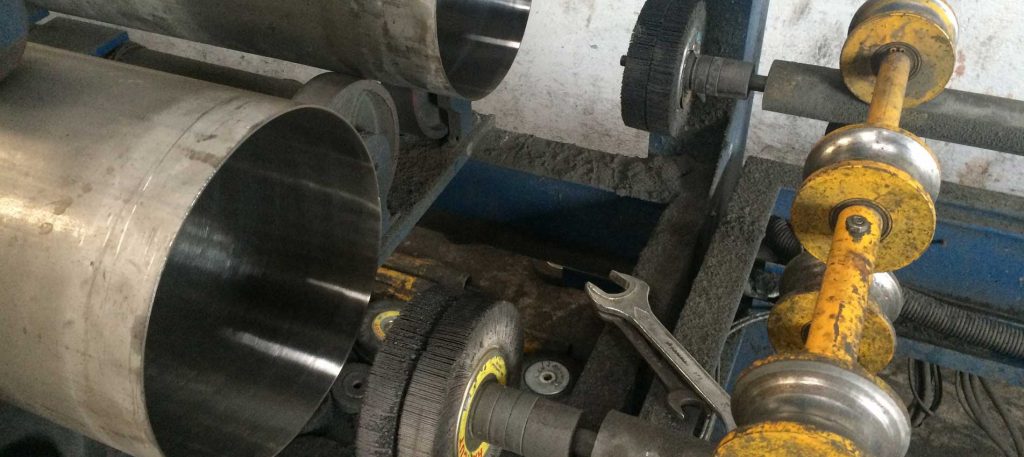 Vasraj Stainless Steel establishes the following Quality Policy in order to ensure, creation, maintenance, development and continuous improvement of qualify management system in accordance to ISO Standards:
Vasraj Stainless Steel is fully agree with the requirement of ISO and its principles of continuous improvement of management processes affecting the quality of products made by company.
One of the main objectives of Vasraj Stainless Steel is to be one of the best business partners and suppliers of stainless steel products in engineering industry, also creating sense of trust.
Our subcontractor and suppliers play an important role in the creation of quality. Because of this we develop a solid and active cooperation, clarifying mutual requirements and their implementation.
The company's permanent task is to continuously improve our operation and to ensure the quality of products that are provided.
The company management creates the necessary conditions for staff training in field of Stainless Steel manufacturing and all areas related to mechanical engineering.